The summer is coming to a close and we're getting geared back up for schedules, school, football and all things pumpkin spice around here However, summer is still holding on and in my mind isn't over until after Labor Day! If you've been invited to a picnic and need a quick idea for a dish to passlook no further than your garden! I make this salad weekly here because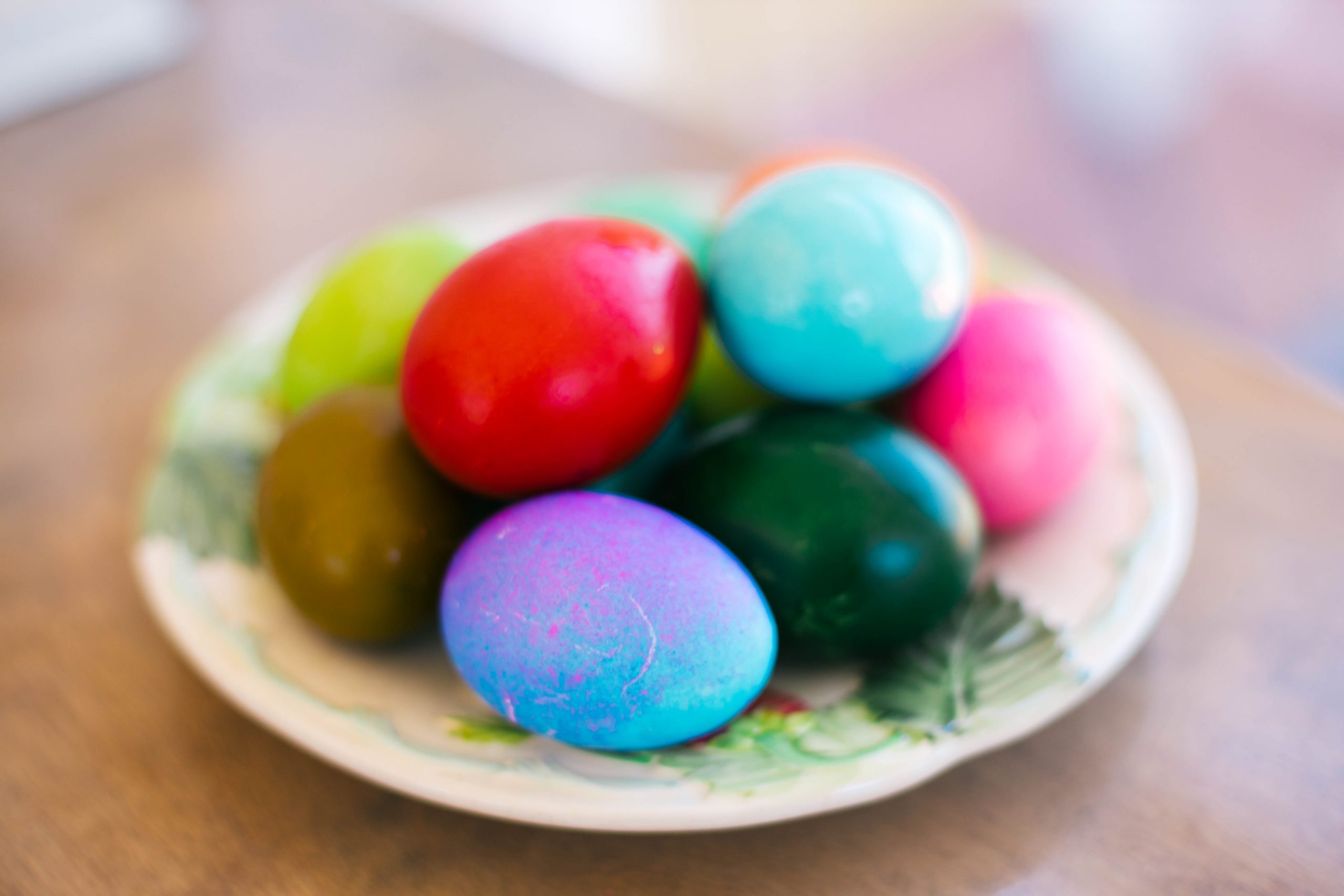 With Easter fast approaching, many of us backyard chicken owners are ready with baskets full of fresh eggs!
Hens really start laying on overdrive when the weather warms up and the sun decides to hang around later each evening Those eggs we waited for all winter, may now be arriving in droves! Easter is the perfect time to use up lots of those delicious eggs!
No Easter would be complete without dying Easter eggs, and when you have your own eggs fresh from your hens, it makes it all the more enjoyable
White, cream, blue, green, and dark brown- many of us