Spring is a time of new beginnings, and for many people that means welcoming baby chicks into their homes. If you're thinking about ordering baby chicks this year, there are a few things you should consider beforehand. In this blog post, we will discuss the five most important things to keep in mind before placing your order. We'll also give you some tips on how to choose the right breed of chicken and how to be prepared for their arrival!
1. Choosing the Right Breed of Chicken
When it comes to baby chicks, not all breeds are created equal. Some chicken breeds are better suited for egg production, while others are better for meat production. You'll need to decide what your primary purpose for raising chickens is before you can choose the right breed. If you're looking to produce eggs, consider breeds like the Rhode Island Red or the Leghorn. If you're looking to raise chickens for meat, consider breeds like the Cornish Cross or the Plymouth Rock.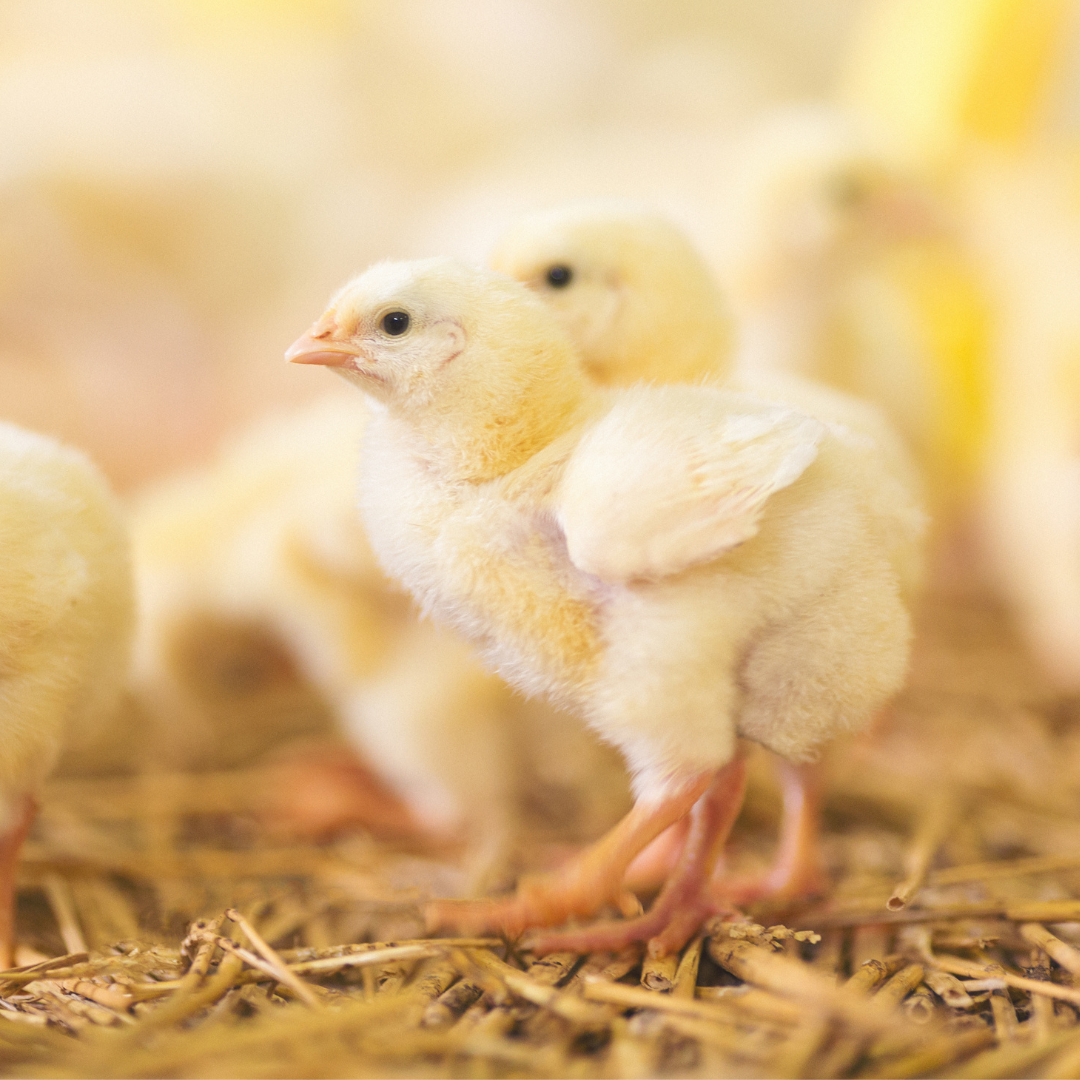 2. Be Prepared for Their Arrival
Before your baby chicks arrive, you'll need to make sure you have everything set up and ready for them. You'll need a brooder, which is a heated enclosure where they can stay warm and safe until they're old enough to go outside. You'll also need to purchase some chicken feed and water containers. Make sure you have everything set up and ready to go before your baby chicks arrive!
3. Place Your Order Early
If you want to ensure that you get your baby chicks when you want them, it's important to place your order early. Many hatcheries begin taking orders for spring delivery in February or March. By placing your order early, you'll increase your chances of getting the baby chicks you want, when you want them.
You've taken the time to choose your breed, so make sure that you're getting exactly what you want.
4. Know How Many You Need
Before you place your order, you'll need to decide how many baby chicks you want. It's important to have enough hens to meet your needs for eggs and enough meat chicks to grow into harvestable meat birds if you're planning on harvesting your birds.
To determine how many egg chickens you need,  estimate how many eggs your family usually consumes in a week.  Depending on the breed, some hens will lay almost daily, while others may lay every other day or as little as a couple of times per week.  You may also need to check and see if there are restrictions in your area for the number of chickens that you can own.
There are minimum requirements for shipping poultry from Hoover's.  If you don't need that many, consider splitting an order with a friend.
5. Choose a Reputable Hatchery
When you're ready to place your order, it's important to choose a reputable hatchery. There are many different hatcheries out there, so take some time to do your research. Make sure you read reviews and compare prices before making your final decision.
Hoover's Hatchery is a well-known reputable hatchery that has over 75 years of experience raising healthy chicks and creating satisfied customers.
By keeping these five things in mind, you'll be well on your way to ordering baby chicks this spring!